Mother's Day Brunch Buffet
Cold: Assorted breads and pastries, International cheese board, salad displays, deviled eggs, fresh fruit.
Seafood Bar: Shrimp on ice, cold dressed salmon and mussels, crab legs & claws
Hot: Spring omelets and scrambles, eggs Benedict, Hickory smoked bacon & sausage, BBQ ribs, country potatoes, French toast, waffle station, Roasted vegetables and rice pilaf, tortellini Alfredo, pasta ala rose
Carving Station: Prime-Rib, baked Ham and roasted turkey
Drinks: Hot coffee and tea, orange juice and bottomless Mimosas
Desserts: Assorted tarts, pies and cakes
Reservation at 408-269-3133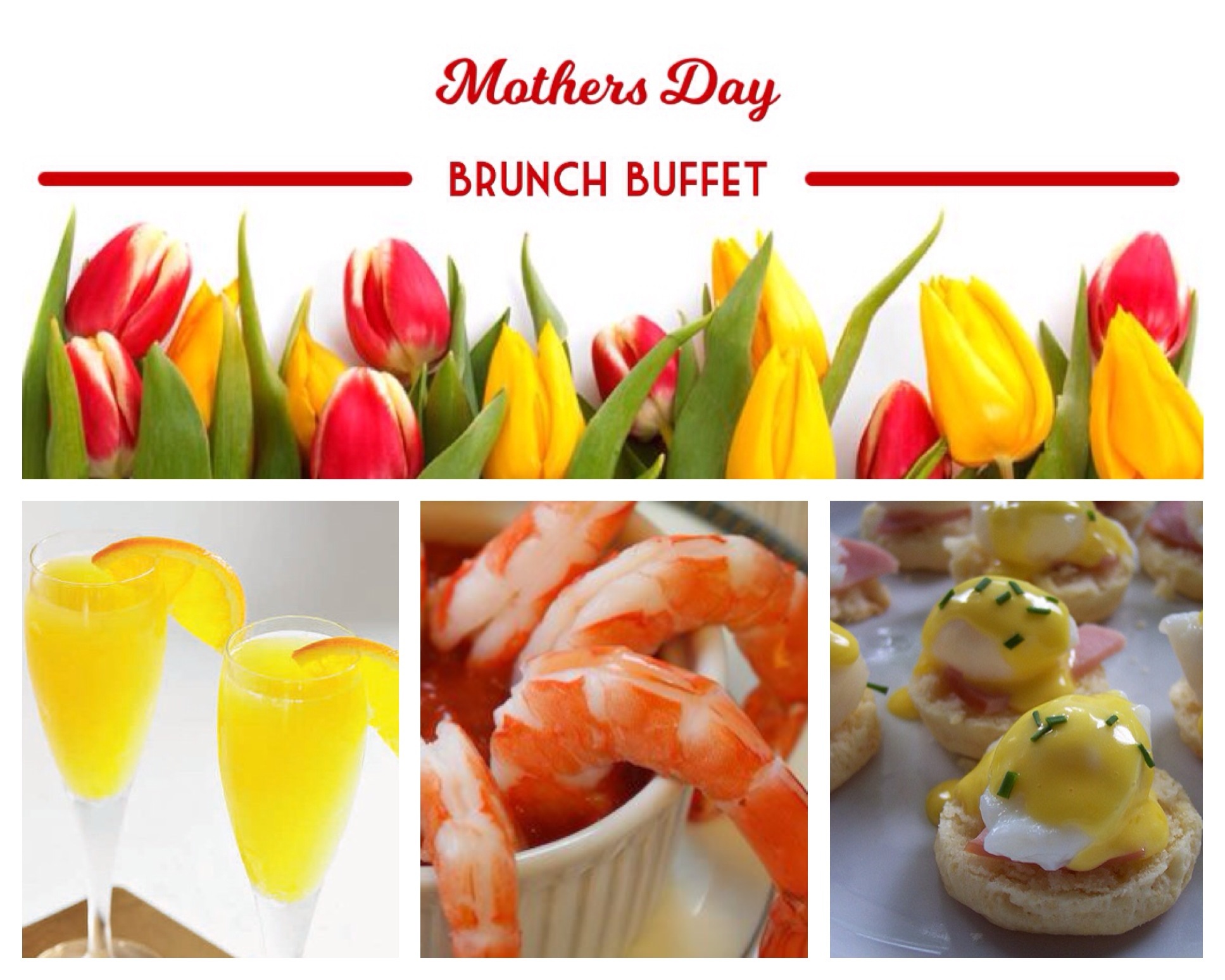 Banquet Hall with NO rental charge!
Rehearsal dinners, Graduations, Birthdays...
Call to find out how
408-269-3133